Midland Motor Club are holding there auto test event on the 20th of January 2019.
The Venue is the Mastertech Business Park, Athlone Road, Longford.
With a 11:00 am Start. Check-in  From 10:00 am
This is part of the 2018/2019 Hewison Trophy Championship
and Round 1 of The
A1 Waste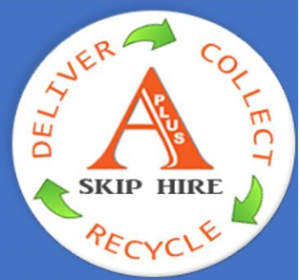 Club Championship.
See Regs Below