Moto Stages Rally 2015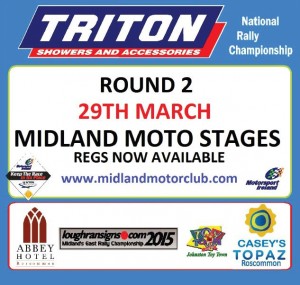 This year we are proud to announce our flagship event the Midland Moto Stages Rally is an official round of the Triton Showers National Rally Championship.
-
–
-
-
-
-
–
–
Latest News
Here is the top 20 on the day. Full Result sheet to be got at:
http://results.shannonsportsit.ie/results.php?rally=MI15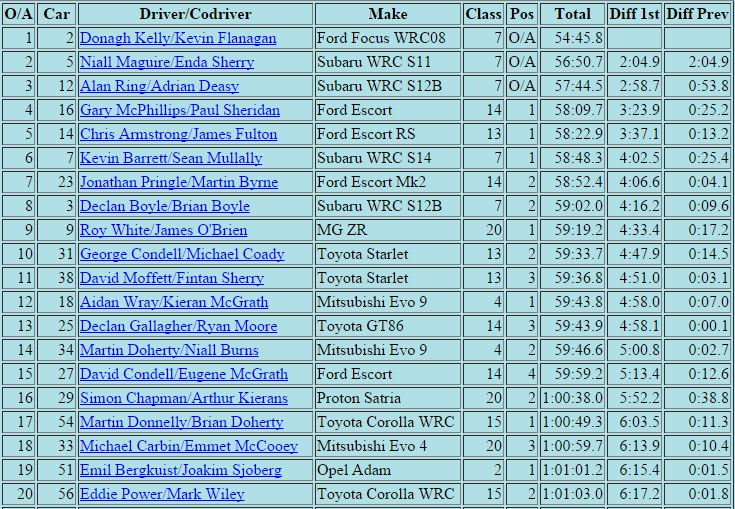 Another year, another great event. Photo below courtesy of club member Sharon Massop from the finish ramp.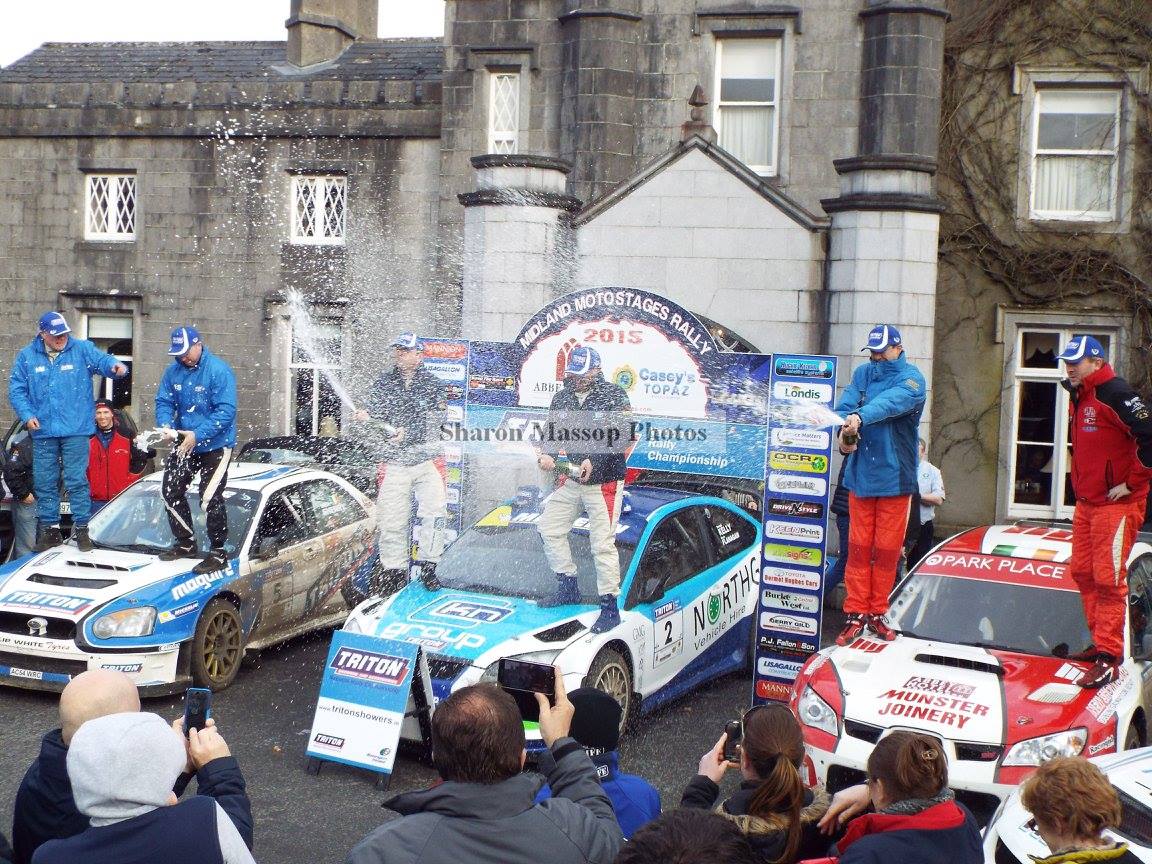 All Systems go for Midland Moto Stages Rally 29th March 2015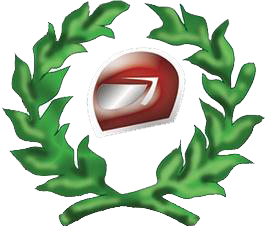 Get your Entry in ASAP