Can't Find it…
Archives
Categories
Subscribe to Newsletter
Please subscribe to the Midland Motor Club Newsletter. We will send emails from time to time on upcoming events and activities that are being organised by the club. Hope you find the information useful. Until then, Keep the Revs Up....
MMC Merchandise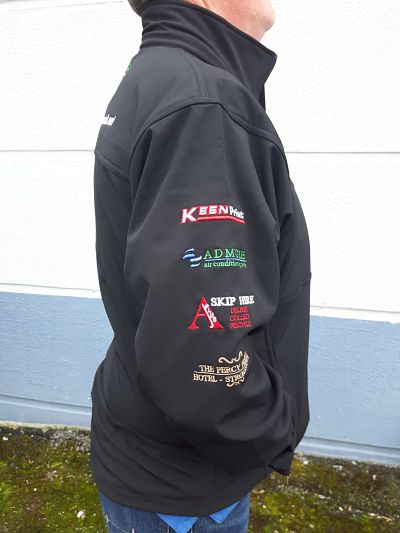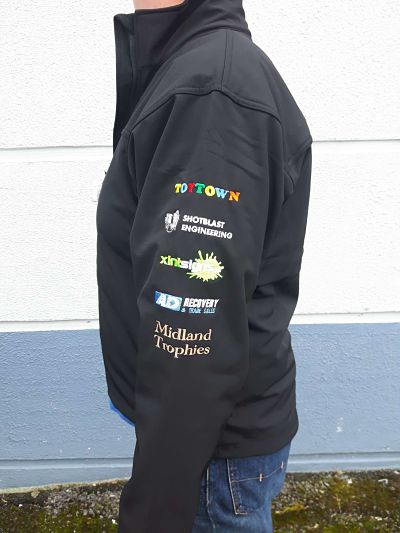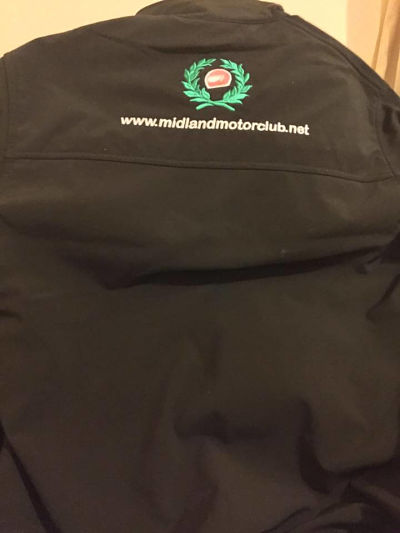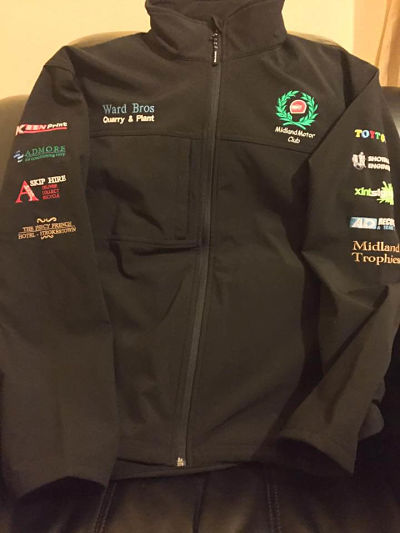 Would make a great Present!!!
MMC Jackets are available at €90.
If interested
email midlandmotorclub@gmail.com with your name and number
or contact a club member.
MMC Championship Top 10 Standings (2015)
| NAME | Points |
| --- | --- |
| Nigel McCloughry | 93 |
| Gerry Kelly | 70 |
| Shane Dalton | 69 |
| Patrick Brides | 67 |
| Andrew Stewart | 63 |
| Robert Howard | 59 |
| Evin Hughes | 50 |
| Pakie Duffy | 50 |
| Sam Johnston | 47 |
| Colin Duffy | 46 |
Further Details on MMC Championship Standings See Here